December 15, 1996
Press Articles :: Hasselblad News
HASSELBLAD NEWS
Information for the Hasselblad Photographer
December 1996
HASSELBLAD USA SALUTES DAVID MICHAEL KENNEDY
In each issue of Hasselblad News we feature the work of one or more photographers whose work is truly outstanding.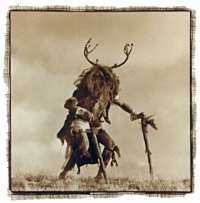 In this issue we would like to showcase the talents of David Michael Kennedy. David, who left the New York City world of music album covers, celebrity and editorial portrait photography, moved to New Mexico a few years ago where he creates some of the most beautiful fine art images in the world. His recent works have included the monumental effort of photographing sacred dance ceremonies for a number of Native American Indian tribes.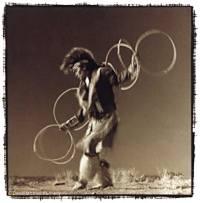 David, along with his wife Lucy, has become a strong supporter for numerous American Indian causes and is accepted into several tribes as one of the few to ever witness, let alone photograph, their sacred dance ceremonies.