Skip Cohen University Pod Cast with David Michael Kennedy Click on play to hear podcast- link to go to Skip's site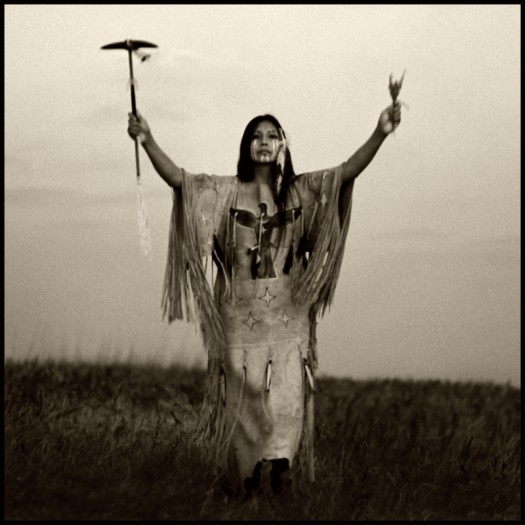 In April of 2016, I launched "Why?" because there were too many photographers who only knew the artists who spoke at the last convention they attended. Well, we're an industry led by some remarkable photographers who every day set the standard for quality, creativity, and passion for the craft. I simply wanted you to meet more of them!
I'm very excited to have David Michael Kennedy in the "Why?" spotlight today. David and I first met back in the late 80's when I was with Hasselblad. At that time his iconic image of Debbie Harry was used in the corporate ad campaign. In 1986 he left NYC and his commercial photography business heading for New Mexico and a goal to fine-tune his work in fine art. Since then David has become recognized as one of the finest Platinum Palladium printers in the world with prints in private and public collections.
He's a phenomenal artist and human being. In fact, it's his sincerity and passion for the craft and his subjects that makes today's "Why?" one of the most poignant backstories we've ever shared.
Click on David's image above to link to his website. And, if you're looking for an incredible one on one workshop, pick up the phone and call David directly. He regularly teaches five-day, one on one workshops, strictly by request.