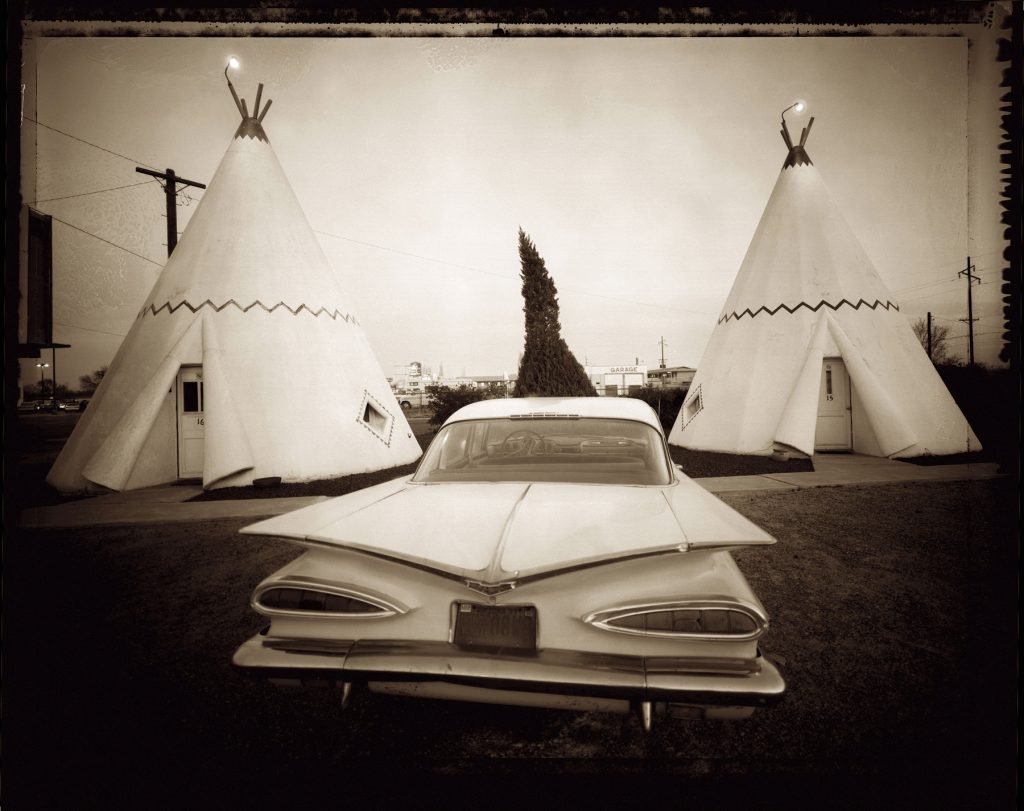 Edition ONE Gallery is excited to be joining The Globe Gallery to present David Michael Kennedy: CROSSROADS – a retrospective of Kennedy's platinum palladium Landscapes and American Indian Dance photographs.
Please join us for our Opening Reception Friday, March 10, 2017, 5-7 pm at The Globe Gallery, 727 Canyon Road (across from Geronimo's)
Exhibition is open March 10 – June 2, 2017
David Michael Kennedy has been creating world-class photographs for over 4 decades. From his iconic portraits of musicians, actors and artists in NYC to his work in the New Mexico landscape and celebration of American Indian Dance Work, David's hand-crafted platinum/palladium prints are valued by museums and collectors around the world. As a passionate practitioner and mentor, he shares his mastery of this traditional process with those fortunate students who seek out his workshops.
Working from his studio/darkroom/gallery in El Rito, NM, his photography is recognized worldwide for the sensitivity, respect and impeccable craftsmanship that imbues each image and signature-worthy print. See www.davidmichaelkennedy.com for more info.
Pilar Law, founder and curator of Edition ONE Gallery, is pleased to be joining Steve Cie at The Globe Gallery to present photographic works in a new environment on Canyon Road. Both gallerists are committed to excellence in quality and originality and to offering collectors the opportunity to find works that are unique, inspired and inspiring.
Pilar Law
323.422.8306
www.editionone.gallery