Some days I wonder why I photograph portraits and then something
like this happens and it warms my heart. Thank you Teako for sharing your soul with me.
AHO!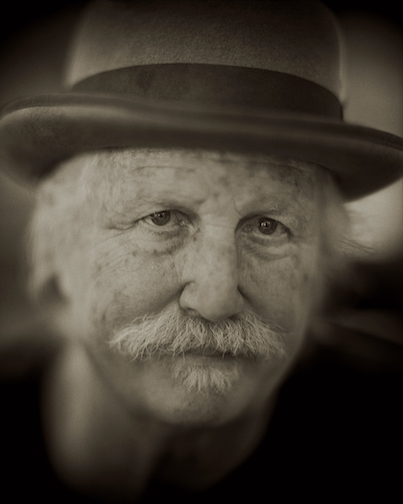 Email I received from Teako…
Evening David. I received the photograph—- thank you Very Much….It took 2 1/2 days to carefully unleash it from its bindings. You certainly don't take shortcuts on your packing… I'll sort around for an old frame to mount it in… to give it the justice it deserves—-I'm an Old Man Now—- and somehow you made me look interesting and perhaps worth knowing… it is one of the nicest gifts I've ever received.
Thank you ,
best regards, Teako.